Ged, Ben Stokes' father, is admitted to the hospital in Johannesburg. Ged is suffering from "a serious illness" as termed by ECB. Ged had flown to South Africa with his family to watch Ben play. On Monday night, it is reported that he fell sick. He is in critical condition.
Ben skipped his Tuesday training and stayed by his father's bedside. There is still a decision due to whether Ben would participate in the Boxing Day Test.
Joe Root who is the captain of the team said that it is still a big question mark whether Ben would be available but he supports the all-rounder.
Root further said that he requests media to respect the privacy of Ben and his family, and understand its stress.
The whole squad is by his side with their support because it is more important. He also said that the team has extra people and the team would be able to give a tough competition.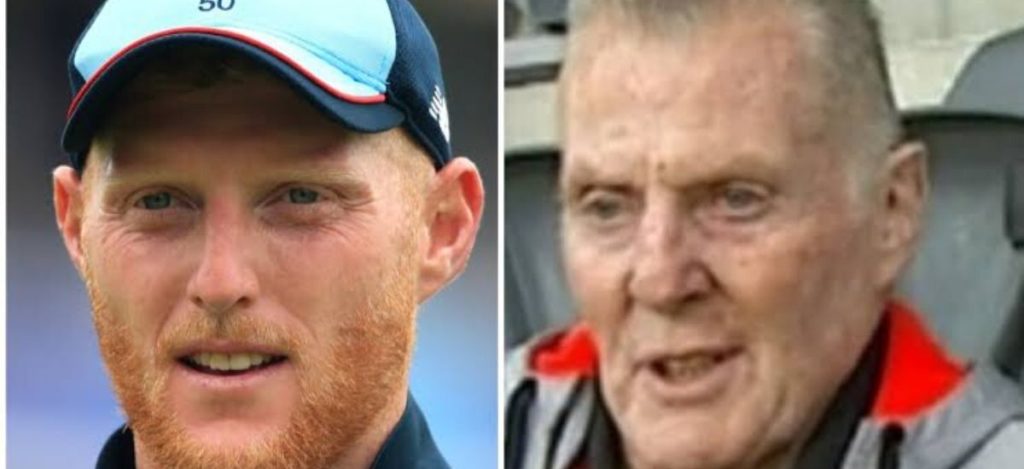 Ben Stokes' father is a formal New Zealand rugby player. Ged is in his early 60s and lives in Christchurch. He is always present for Ben's games. He has become a popular figure at the games. Ged was also seen in good health.
As a child, he was always interested in rugby. He would sneak out of his boarding school and play rugby league for Canterbury.
Ged Stokes had played as a rugby football player for New Zealand in the 1970s and 1980s. At the age of 27, Ged became a coach. He has coached in the 1980s till 2010s. he was a coach to the Siberian national side.
Surrounding the news of falling sick, Chris Woakes also missed the Tuesday training. He is the latest England player who fell sick.
Absence of Jofra Archer, Jack Leach, and Stuart Broad also could not take part in the warm-ups and England's preparations have been disrupted.