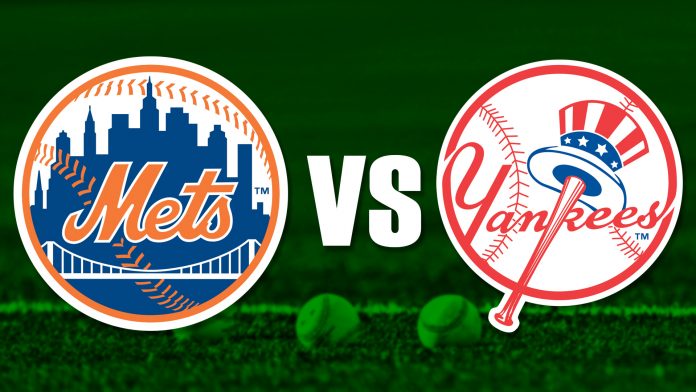 The latest MLB team that is facing postponement due to the COVID-19 situation is the New York Mets. Their Thursday, August 20, game got canceled just a couple of hours before the first pitch. The league announced that two key members of the New York Mets team had tested COVID-19 positive. Besides, the weekend Mets vs Yankees also got postponed following the announcement by the MLB on Friday, August 21. As per Newsday's Team Healey, the two people of the Mets team who tested positive include a staff member and a player.
According to sources, there are chances that the New York Mets may not get a chance to play till Tuesday, August 25. The condition makes sense if the MLB goes by the same guidelines due to which the Cincinnati Reds were restricted from participating after a player tested positive. Both the Yankees and the Mets have an off-day due to the postponement of the Mets-Yankees Series. MLB will take this opportunity to plan further games. The next schedule is on Tuesday, August 25. The MLB is planning to begin a three-game home series with the Marlins on that day.
When will the Mets vs Yankees Series take place?
Ken Rosenthal of the Athletic informed that MLB has already shown flexibility by changing its terms. The league management has made arrangements for the New York Mets to fly back home soon after the test results. However, the same was not the case with the Cincinnati Reds players who weren't well a few days back. The primary reason for such a change in outlook is that the Mets player who has tested positive has had minimum contact with any other teammate. Therefore, according to the contact tracing tool, other members of the Mets team are not at significant risk of contamination.
As you may already know, the coronavirus has an approximate incubation period. It usually takes between 2-14 days to understand any significant symptoms of the virus in the body. So, the two members who have tested positive recently may get a negative report as well. Medical experts and MLB feel that there is no way in which those two people might have closely interacted with anyone. It could only be possible if they had been together with other people in a closed room with a lack of ventilation. Therefore, it is good to understand that such contact does not occur on a basketball field. The Mets will get an allowance to resume the games soon.