Pat Cummins proved his worth in the field for his country against New Zealand. The Australian cricketer fetched Rs. 15.5 crores in Indian Premier League for Kolkata Knight Riders. He became the most expensive foreign buy ever.
The Australian bowler let New Zealand score only 148 runs against 467 runs. Cummins was a destroyer-in-chief. New Zealand collapsed under the Australian pace barrage with Pat Cummins leading the line. The fans went crazy with such a performance that one of the fans went as far as to ask to declare him the PM of the country. Some even wanted Cummins to marry their daughter.
Pat Cummins is a co-vice-captain for team New Zealand. He made his Test debut when he was 18 years old. He played domestic cricket for New South Wales. He is a low-order right-handed bowler who has become one of the fiercest bowlers in the world. The twenty-six-year-old made his international debut in 2011. He played in the Under-19 World Cup in 2012.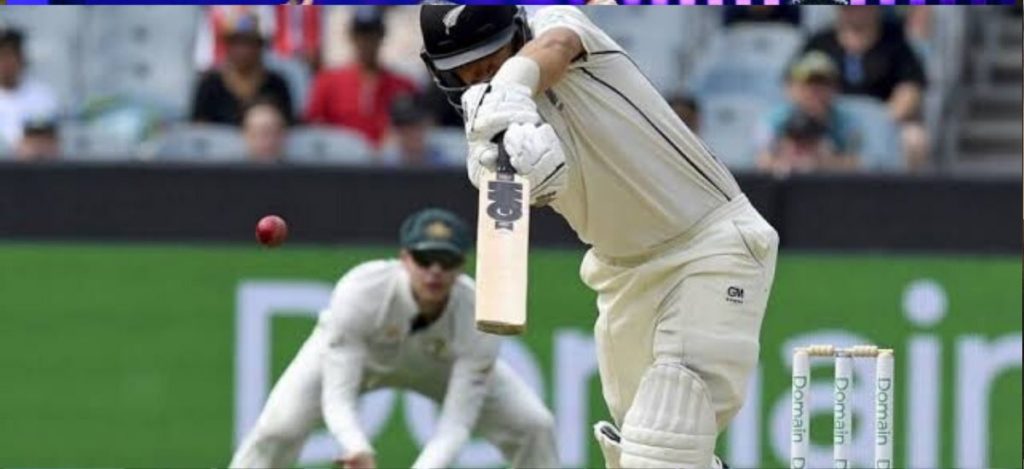 Day 3 for New Zealand began with 44-2. The team had already lost captain Kane Williamson and Tom Blundell, the opener due to the fiery bowling on Friday. Things were not well for the black caps even on Day 3. They were met with the trio of Pat Cummins, James Pattison, and Mitchell Starc on the MCG field on Saturday.
Starc got two wickets, Pattison got other three wickets and Cummins finished the match with the other five wickets. Tom Latham, the opener, showed some resistance to the fast bowlers for 144 balls and dodged 50. Neil Wagner remained unbeaten at 18 and was the second-highest scorer in the dismal batting performance.
Australia did not enforce a follow-up with David Warner and Joe Burns. Blackcaps needed a result to keep the Three-Test series alive after being crushed by 296 runs in opening day-night clash in Perth.