Ryan Giggs, former Manchester United star has got a hair transplant and spent almost 30,000 pounds because of this while many claims that stress has caused his hair to fall.
The 46-year-old football legend has said that spending a long term of over two decades in the Man U has left him going a baldhead. He also said that he was warned by his old school friends about this after scoring double for the united against Liverpool in 2003.

The recent wales manager admitted that initially, he started cutting his hair shorter to conceal his hair getting thinned because he was scared of the outer world getting known about his baldness.
It is revealed that he had thick and curly hair when he was in the early 20s; so he started cutting shorter as he thought the shorter it was, the thicker it looked.
"Football is stressful, so you put yourself under pressure. You are aware of the consequences if you lose a game or don't play well" he continued and also said it is very disappointing for the footballers when they are in the spotlight but getting criticized just for a single bad game.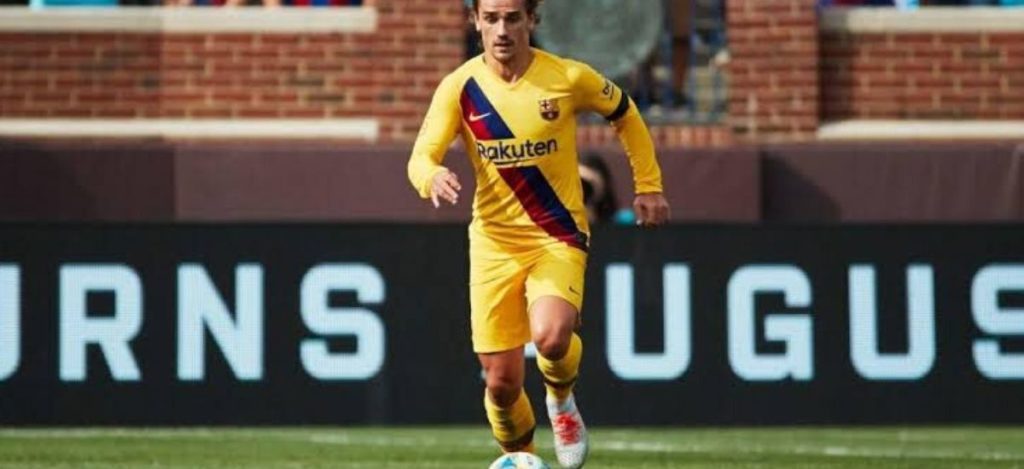 That makes their life more stressful. He added that even their manager sir Ferguson used to tease him for any poor performances in the dressing room.

Ryan Giggs has been treated in the MHR clinic in Knutsford, Chesire, which he also co-owns along with former England cricketer and Captain Michael Vaughn and hair treatment expert Craig Henton, whose knowledge is second to none according to him.
He recalled the banter he was thrown at by his friends while he walked into a pub to celebrate with his old mates. He told me that it was a bit shock to him when his friends first get him noticed about the hair fall and he got paranoid when going to be playing on TV or when it would rain.

Ryan Giggs played 963 games for Man U and won 13 premier league titles throughout his career. He retired in 2014.